Symmetry… The point where design excellence lives… shaped by the outstanding companies we represent,
each defined by its own exceptional product quality, distinction, and incomparable design.
Symmetry Pointe was founded over a decade ago by the collaborative efforts Sue Huff, LEED, AP and Brian Bergin. The firm proudly represents a select few companies that share the founder's commitment to extraordinary quality, unparalleled design excellence and commitment to environmental sustainability. Symmetry Pointe fully supports the eco-friendly policies and environmental "best practices" of our manufacturers.
Cabanas
Umbrellas
Parasols
Hammocks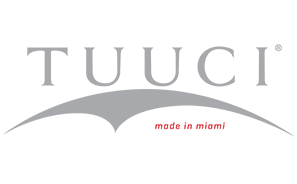 Shade architecture – all outdoor surroundings – immeasurable design potential – unequaled quality
Cladding
Shade
Screens
Railings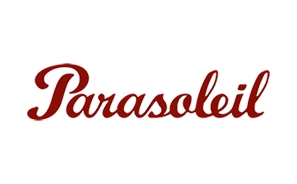 Architectural aluminum panels – bridging art with the environment
Custom
Hand-knotted
Rugs
Contemporary Designs – hand-knotted/hand-tufted rugs – wool, silk, Tencel, viscous – limitless shapes and sizes
Moss
Vertical
Gardens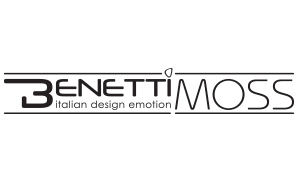 Simply natural – maintenance free – green wall design – artistic vertical garden
Seating,
Upholstered –
Indoor & Outdoor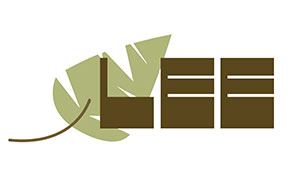 Innovative designs – superior quality – finely detailed – upholstered seating – indoor and outdoor designs
Outdoor
Furniture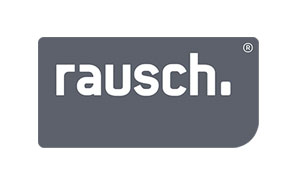 High quality and design-focused manufacturer of innovative outdoor furniture for the hospitality market